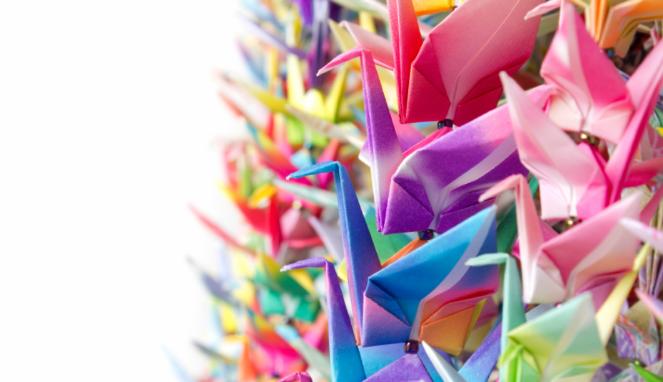 The Benefits Of Engaging Yourself In Origami
Origami is basically one of those hobbies that can give you a lot of good benefits. Origami is a really great way for you to spend your leisure time since it does not only able you to get all enjoyed and be soothed out with all the fun, but it also enables you to create your own masterpieces and get your creative self out. Origami is a good activity if you want to do something worthwhile and something that can let you enjoy as much advantages as you want.
Many of those who do origami actually like the activity because it does not only keep them busy but it also makes them forget about their daily pressures and helps them become even more creative with their pieces. If you take this origami activity, you will be able to have your skill of focusing be increased and you can also have that day be free from all those other troubles you have in the coming days. As your skills become better, so does your need to focus become lessened, and then you will get even better results with your crafts and your pieces. There are a lot of advantages that we can get out of origami, like our stresses that have been there throughout our lives will be forgotten, and there will be more time to be at peace with oneself, and the anxieties and the worries in life will also be reduced, making you have a better disposition in life.
Origami also helps out those people who think really low of themselves and it makes them feel even more important and loved. Origami is a really focused and concentrated activity, which is why when people finish their own art pieces, they are able to get that satisfaction of completing a task as hard and as delicate as origami. If an origami sculpture which is very much complicated has been done and achieved by someone, it makes him feel as though he has done something really worthwhile. The use of some beautiful papers and some really cool art supplies at home can somehow be a sensation that will boost our confidence and make us believe in ourselves better. The feeling of accomplishing something is actually a really good feeling, and getting better at origami can also be very much rewarding for any people. Usually the people who get to finish really good art pieces and make it really pretty to look at makes them become proud of themselves, and also when they realize how much appreciation they receive from making tiny materials look like beautiful masterpieces.
You may also always choose to work with a group of friends if you want the whole experience to be more fun.
The 5 Rules of Tips And How Learn More